ALTOP INDUSTRIES LTD is an ISO 9001:2015 certified company which believes in meeting customer requirements using innovative and best available technology coupled with global standards. Established in 1981, we have grown become a leading provider of high quality TEMPERATURE, PRESSURE AND CALIBRATION INSTRUMENTS AND EQUIPMENTS for process industries in India and abroad.
ALTOP INDUSTRIES LTD has many first's to its credit.
First in India to manufacture Dry Block Temperature Calibration Bath and Fluidised Bed Temperature Bath and other range of Calibration Instruments with indigenous know how.
First in India to manufacture Mineral Insulated Cable with indigenous machinery/ Equipment and INDIGENOUS SELF DEVELOPED TECHNOLOGY in Simplex/ Duplex/ Triplex version from sheath diameter 1 mm as minimum to 20 mm as maximum.
First in India to bring DIGITAL TEMPERATURE GAUGE (THERMOMETER) STEM/ CAPILLARY TYPE overcoming all existing problem of conventional filled system now upgraded model with Microprocessor to a Battery life of 2 years.
First in India to introduce indigenous Digital Pressure Gauge " DIGIBAR" with accuracy of ±0.25% in a cost of Mechanical Test/ Master Gauge, now upgraded models with Microprocessor with selectable unit having accuracy of ±0.15%FS and ±0.075%FS.
First in India to Introduce a DIGITAL MANOMETER with fix and selectable range in affordable cost.
About us ->
Quality Policy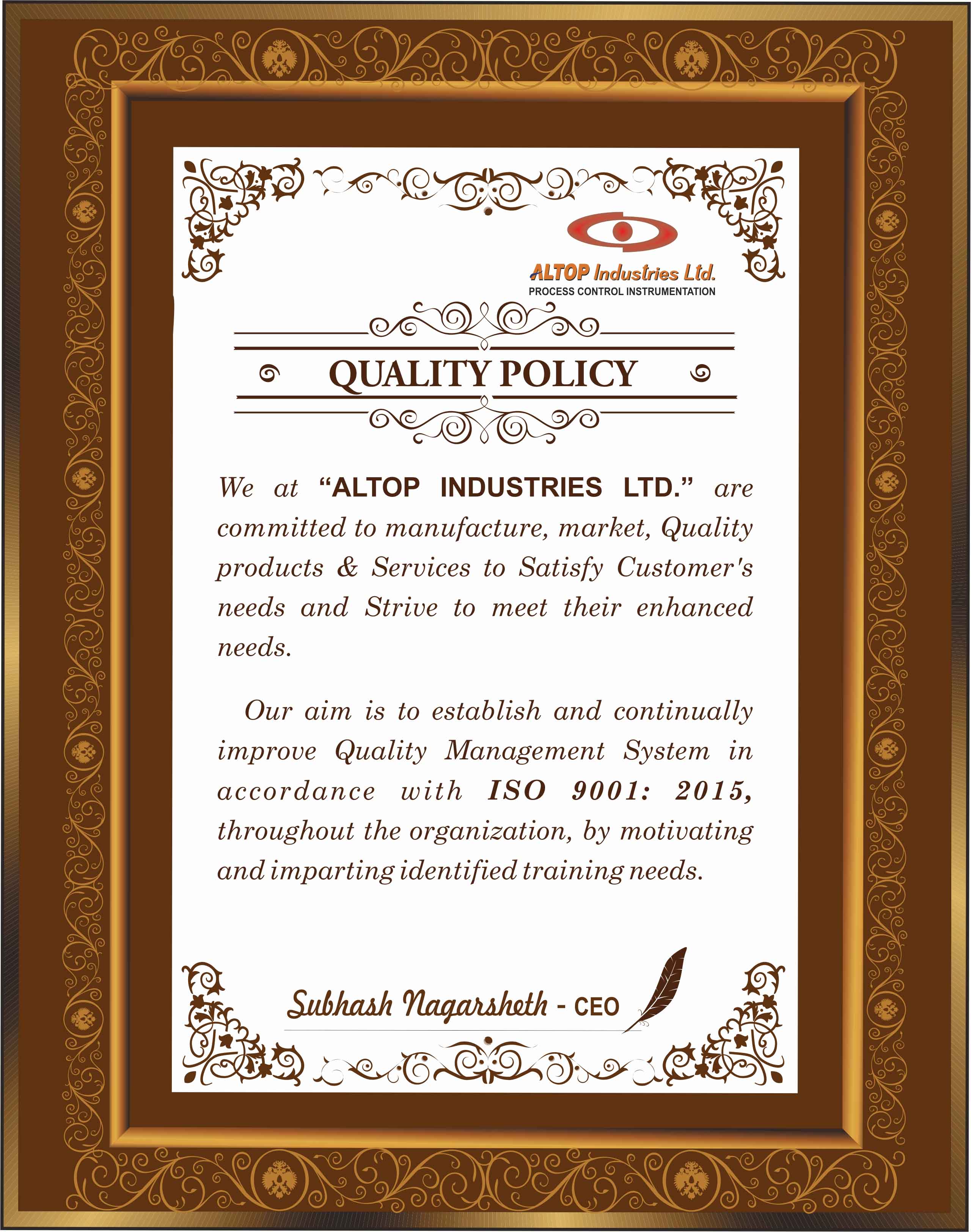 About us ->
Mission Statement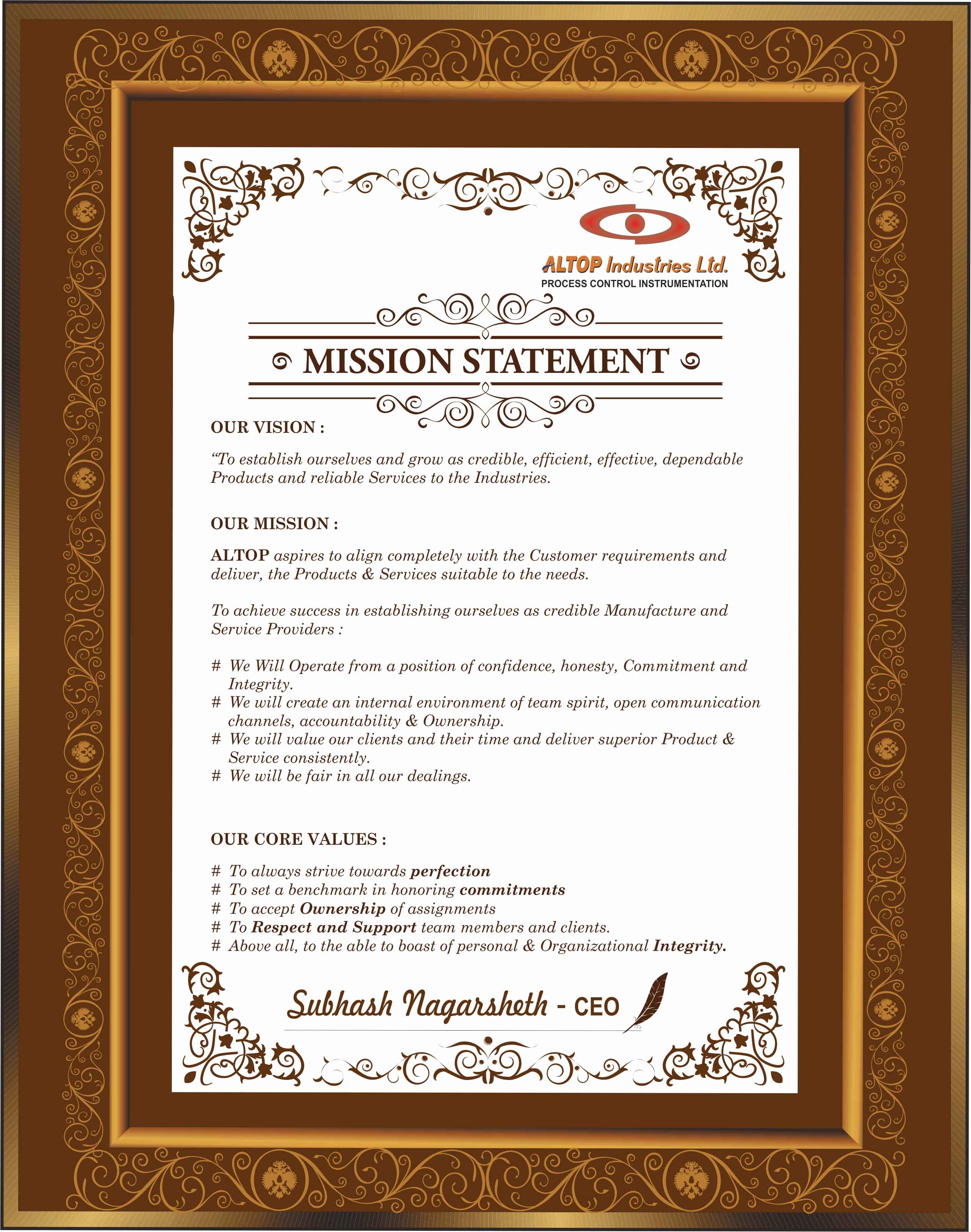 About us ->
Quality Certificate